About Pre-Conference

Webinar Series

In preparation for 2nd Cardio Metabolic Congress, ISRR is pleased to offer a series of pre-conference webinars. This is a great opportunity to preview some of the content that will be featured at the 2nd Cardio Metabolic Congress on 7th & 8th October 2023, as well as to hear the latest from leaders in the field. All webinars are free and open to the Medical professional, but do require registration in advance.

The series consists of relevant cutting-edge topics on Diabetes and Cardiovascular Diseases (CVD) such as up-to-date Standards of Care guidelines and their implications and approaches to shared decision making — among other topics. It mainly aims to reduce the burden of major NCDs such as diabetes. Cardiovascular disease, for which diabetes is a key risk factor and which is also its leading cause of mortality, is also included in the initiative.
Our Past Pre-Conference
Webinar Speakers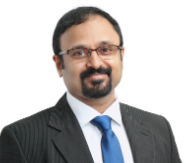 Dr. K U Natarajan
Dr R Madhavan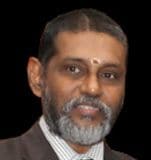 Dr M Shunmugavelu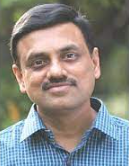 Dr. BRJ Kannan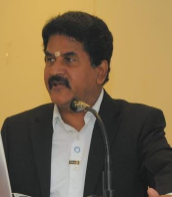 Dr. C. Muralidharan
Guidelines for Downloading Certificates:
Download your certificate using the link: https://www.theisrr.org/dashboard/signin
Sign in to your ISRR account, if you are a new member SIGN UP, If your previous member of ISRR then do SIGN IN process.
Create an alphanumeric password (Eg: abc@123).
You will be getting the OTP to your email using that kindly Sign into your account.
After you log in, on the left side of the MENU, CLICK on CERTIFICATES and REWARDS, then DOWNLOAD your webinar Certificate.
For more details contact
Call / WhatsApp : +91 6369025211
Email: info@cardiometaboliccongress.com