Sponsors &

Packages

Cardio Metabolic Congress is dedicated in getting your brand in front of key opinion leaders, experts in cardio-diabetology and delegates. It is an opportunity of networking with more than 600+ faculties and delegates participating in the conference. The conference offers different types of Sponsorship packages to facilitate the knowledge and dissemination of science. We welcome Sponsorship from the Pharma Industries, Companies and Organizations who wish to showcase their products at our exciting event. Take advantage of this chance to be part of this event and advertise, exhibit, or become a partner.
Sponsorship Benefits

Silver Sponsorship
Sponsorship Fee (INR)
7.5 Lakhs
5 Lakhs
3 Lakhs
2 Lakhs
Recognition of Company logo
Conference Website
Conference Website
Conference Website
Conference Website
Association Website
Association Website
Association Website
Association Website
Complimentary stall (Meters)
2.5 m X 2 m
2 m X 2 m
1.5 m X 1.5 m
-
Industry Sponsored Session
20 Minutes
-
-
-
Marketing materials in Conference kit
Complimentary Registrations
15
10
05
-
Complimentary Delegate Registration
05
03
02
01
Select your preferred stall and then proceed with filling the form.
Sitemap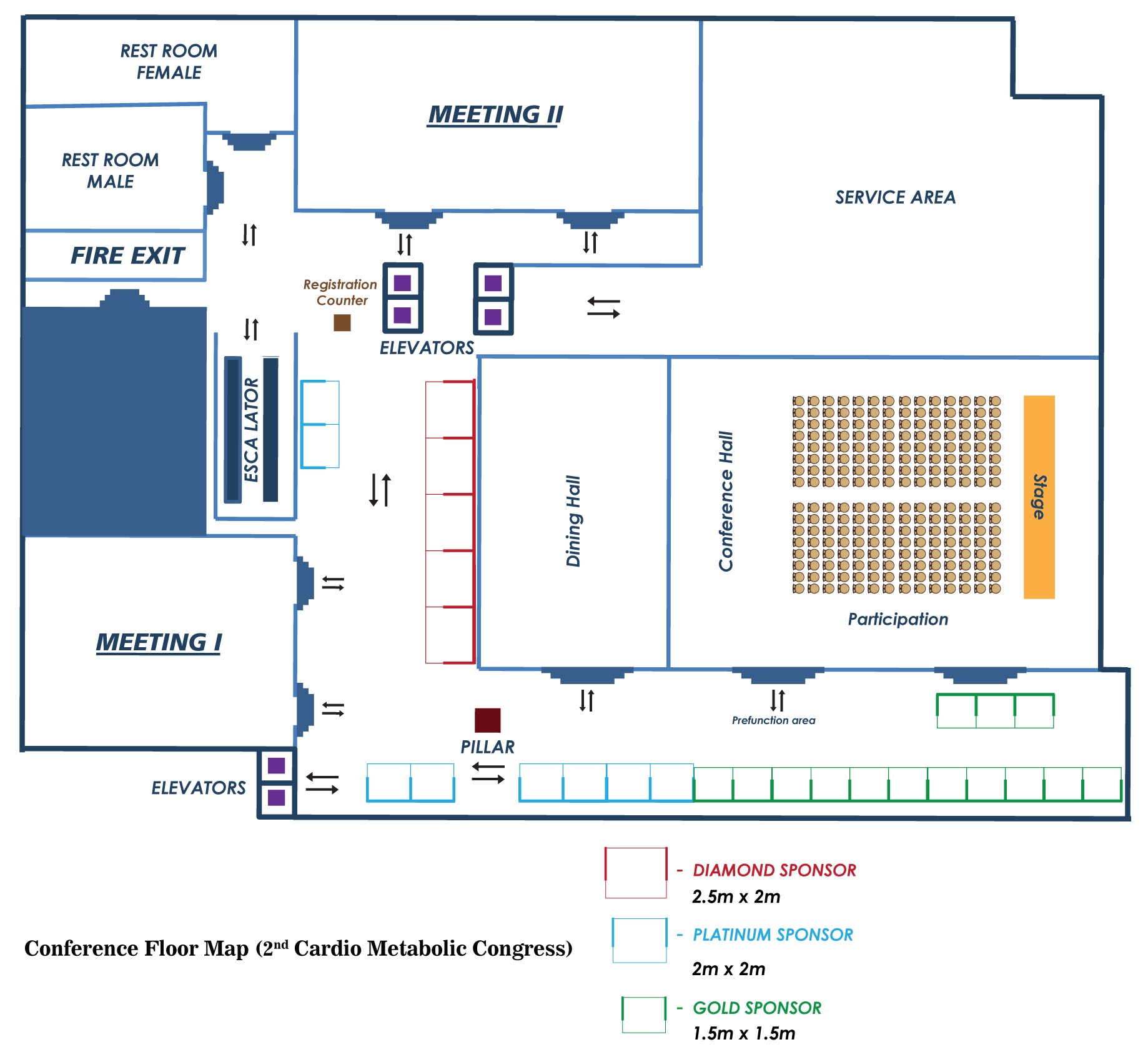 Terms and Conditions :
The agreement will be till the conference.
The payment calculation and method which mentioned is finalized.
Apart from the above – mentioned benefits, If extra benefit is needed the terms and conditions will change.
The Intellectual property rights will be confidential.
In case of any point of issue the termination conditions will be applicable for both sides.
For bank transfers please provide a copy of transaction detail from the bank and additional 18% GST will be applicable.
Payment to be made through NEFT/RTGS/Cheque in favour of ISRR Foundation payable at Chennai.